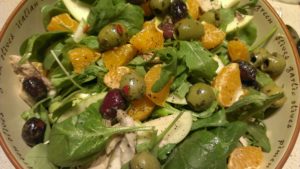 If you have made a New Year's res­o­lu­tion to improve your fit­ness; do more exer­cise, increase your strength, eat a health­ier diet, loose weight then fear not, help is at hand.
The fol­low­ing tips will help you feel health­ier, fit­ter and more energised: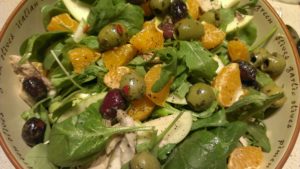 Get­ting your METs is first and fore­most!  If time is lim­ited for exer­cis­ing make car­dio­vas­cu­lar exer­cise your first choice by using the largest mus­cle groups in a repet­i­tive move­ment (exam­ple; walk­ing, jog­ging, swim­ming etc.).
Set real­is­tic goals.  If you can­not see your­self hold­ing your exer­cise rou­tine for a period of 15 weeks then the task is too great.  The aver­age time a per­son holds an exer­cise pro­gramme is 6–8 weeks; this is too short for life chang­ing benefits.
Be con­sis­tent, take small steps. Increase time, dis­tance or rep­e­ti­tions of your work­outs every 3 weeks.  This allows the body time to adapt to the routine/stress level which makes advanc­ing to a higher level eas­ier and safer.
When it comes to eat­ing healthy, los­ing weight or main­tain­ing your cur­rent weight, you are more likely to be suc­cess­ful if you make small changes over time rather than chang­ing your entire diet all at once.
Make 2015 a time to bet­ter Your health.  For con­sul­ta­tion con­tact Marie at 085 196 5468 or email murphyprogramme@gmail.com to place your name on the wait­ing list for Spring Programme.