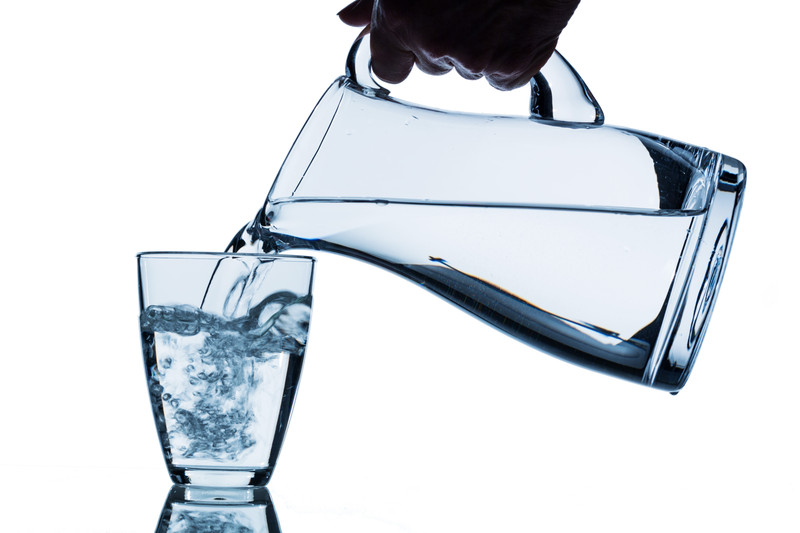 Your daily intake will have a big impact on how you feel. With­out a proper, bal­anced diet you can start to feel slug­gish and are likely to become fatigued– so ensure that you eat healthy meals at the cor­rect times as well as fuel­ing before, dur­ing and after your workouts.
Poor hydra­tion can adversely affect your men­tal as well as your phys­i­cal per­for­mance. Stay­ing hydrated helps pre­vent tired­ness as well as lower your risk of injury. Have a water bot­tle within arm's reach at all times.
To avoid tired­ness ensure you get enough sleep. Your body needs sleep to recharge and allow you to con­tinue with your train­ing sched­ule as well as repair and rebuild your muscles.
Caf­feine can cause rest­less­ness and sleep­ing dif­fi­cul­ties. Cut­ting down on the amount of caf­feine you drink in the evening will help avoid a rest­less night's sleep.
Stress is one of the most com­mon rea­sons for feel­ing tired — so the most impor­tant thing to do is iden­tify what is caus­ing your stress in the first place. Tak­ing a few days off or using dif­fer­ent mus­cle groups, can make a big dif­fer­ence to your over­all energy levels.
Fatigue is usu­ally a tem­po­rary sit­u­a­tion brought on by over­do­ing it on a par­tic­u­lar day or group of days. Good lifestyle choices that include a healthy diet, exer­cise, and sleep man­age­ment should elim­i­nate long-term tired­ness, but if fatigue per­sists then seek advice from your doctor.